WLCU President's Address to the Cedars
By Paul Shalhoub
The Rugby League World Cup will now be played from October this year in England, after being delayed from late 2021 due to Covid-19. There are sixteen countries competing, including Lebanon, which will be coached by former Australian Rugby Union Coach, Michael Cheika.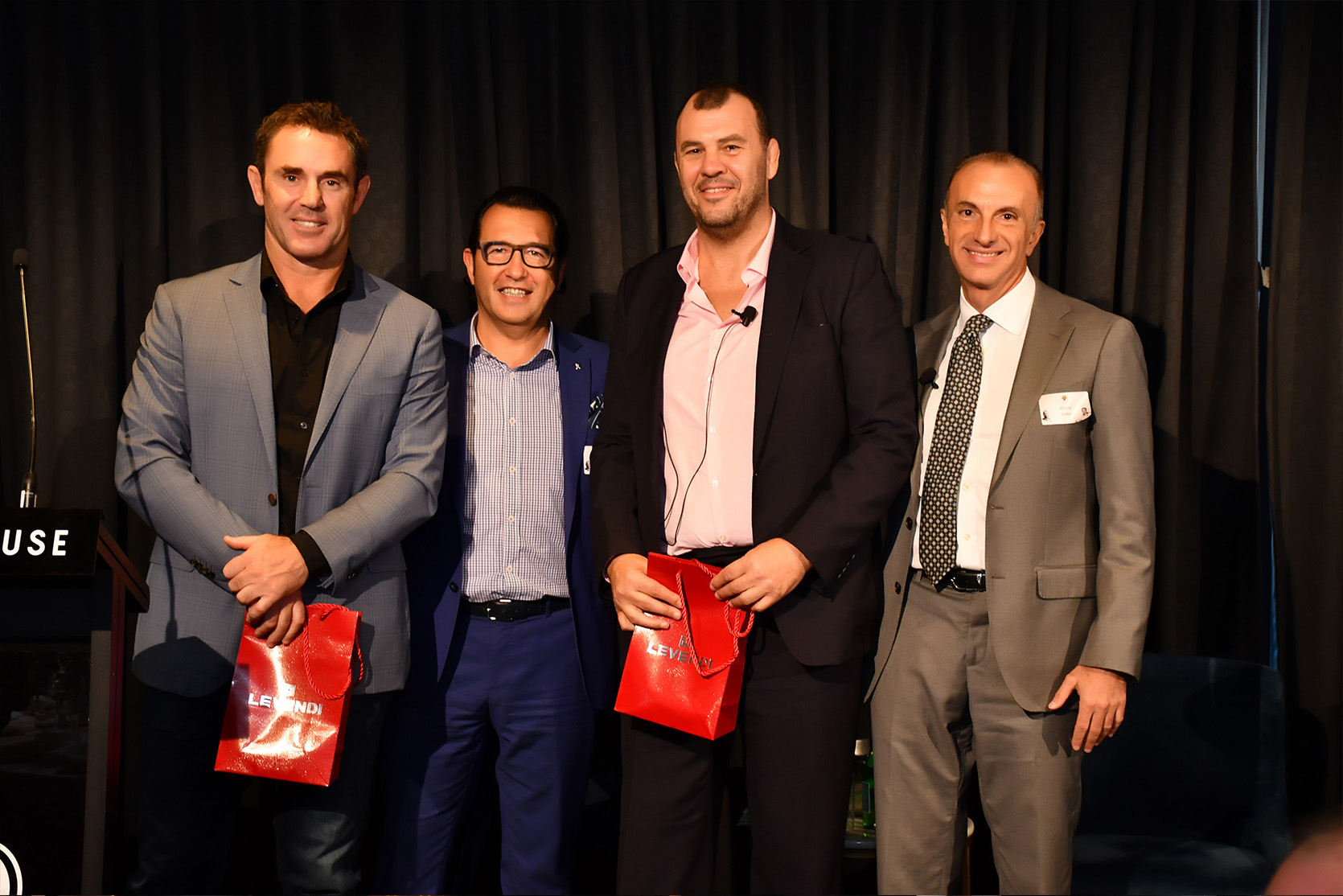 [L-R] Brad Fittler (Head Coach, NSW State of Origin Team and 2017 Cedars Head Coach), Michael Levendi (Levendi Jewellers), Michael Cheika (The Cedars Coach) and Dr Shane Geha (WLCU Sydney President).
Many of our readers will have attended the WLCU Sydney lunch: Elite Performance on and off the field with Michael Cheika and Brad Fittler in March 2021. The event discussed leadership and coaching and raised about $30,000 which was split between WLCU Sydney and the Lebanese Rugby League team, The Cedars.
In preparation for the resumption of the World Cup, Coach Michael Cheika gathered his team on Sunday 6th February in Sydney, to re-start their campaign for victory in late 2022. Michael asked WLCU President, Dr Shane Geha, to attend the lunch and help inspire the players for their campaign.
Dr Geha opened by addressing the name of the team, the Cedars, and linking the importance of the Cedar emblazoned on their jerseys.
Dr Geha began by recognising the significant strength of the Cedars of Lebanon by quoting from the Bible:
"The righteous shall flourish like the palm tree: he shall grow like a Cedar in Lebanon" (Psalm 92:12).
Dr Geha explained that the Lebanese flag is adorned by the Cedar tree and is an instantly recognisable symbol the world over. "This is also your symbol and it is also the symbol at the heart of the WLCU logo. It is a symbol that every Lebanese upholds as his own, with an incredible sense of pride and history."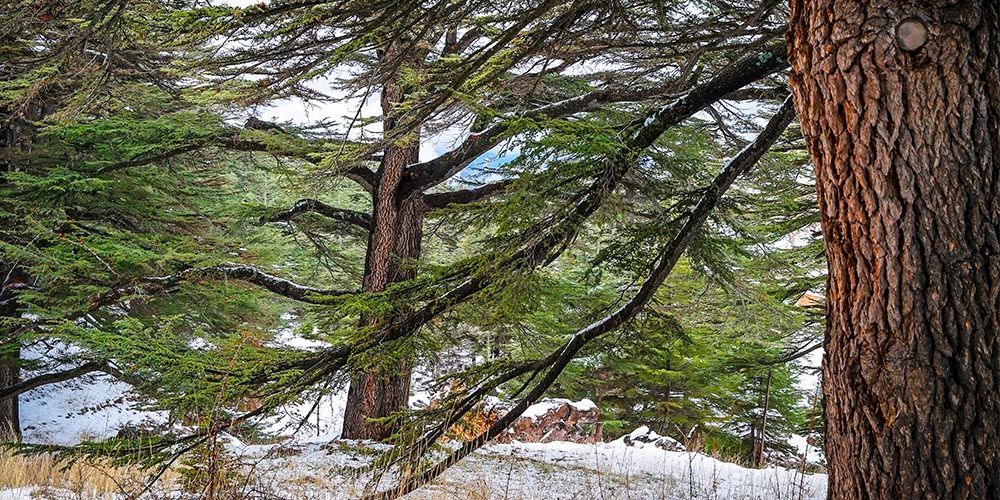 Dr Geha provided some history of the Cedars, botanically known as Cedrus Libani (the cedar of Lebanon or Lebanese cedar) reaching as high as 40 metres. They were used by King Solomon to build his temple, while the Phoenicians used cedar wood for their ships. The oldest cedar tree is 3,000 years old and the word cedar is mentioned 75 times in the Bible, while Lebanon is mentioned 65 times. The cedar tree symbolises strength, longevity and endurance. There are now only 17 square kilometres of cedar trees remaining in Lebanon. The most important patch, known as the Cedars of God, have been fenced off to protect them.
Dr Geha finished his address with a Lebanese proverb: "Those who don't like climbing mountains, shall forever live in the valley." Pausing and looking at all the members of the football team Dr Geha continued: "You are mountain climbers, members of the Cedars: Go and climb your mountain!"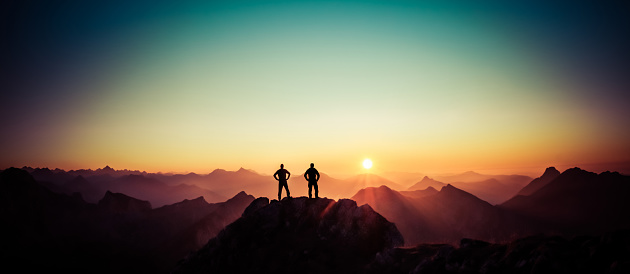 We also take this opportunity to provide the link to our previously published article on the Cedars of Lebanon: https://wlcunsw.org.au/articles/the-cedars-of-lebanon/