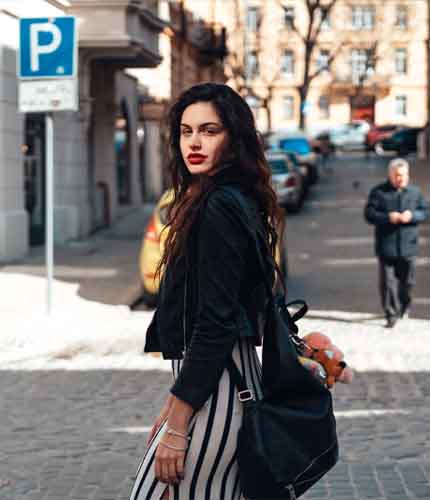 Culture:
Visual Arts
Visual arts include fashion, installations, photography, video, illustrations, sculpture and architecture or any form of visual communication.
Today, we are fortunate to see Lebanese culture literally carved in stone to communicate stories of historical significance. As many historical items have perished over the millennia, we should always look to ways to document visual works and preserve them for the future.
The WLCU would love to hear from visual artists and share their stories.
Contact Us
We'd Love To
Hear From You
Tell us more about you and your work. We'd love to hear about how people breaking cultural barriers through visual art.