HSC High Achievers Awards Nominations
Details, including date and location, of the Award Ceremony event will be confirmed in early 2023 but if you know a young student of Lebanese descent that has achieved an outstanding result of 95 or more in the HSC, please nominate them on the form below for our High Achiever or President's All-Rounder award.
Welcome to the
World Lebanese Cultural Union of Sydney
Culture is the glue that binds society together
The WLCU was established in 1959 and is an International Non-Government Organisation (NGO) registered in the United Nations Department of Public Information. The WLCU is an accredited organisation by the United Nations Economic and Social Council.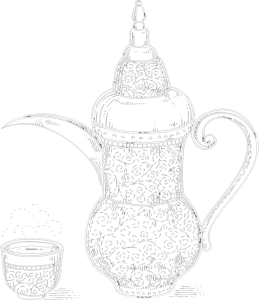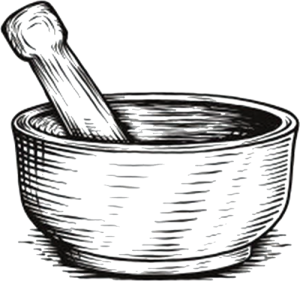 About Lebanese Culture
Lebanese culture is world-famous and enduring. Lebanese culture dates back to the Phoenicians who built the world's oldest surviving city.
Culture is forever evolving. It cannot be defined or encapsulated in its totality. Altho it can be recognised in its various forms in different epoch at various times. Every moment of history captures a unique moment of the human race and the Lebanese people. With every step, new ideas and cultural experiences reveal themselves on the everlasting timewarp that defines the Lebanese people and indeed the entire human race.
Lebanese culture is both diverse and unique. There is no other culture like it in the world. Lebanese generosity is world-famous traditions, in folkloric stories and physically embodied in tasty food and works of art scattered around the world. Its history is connected to over 57 different ethnic groups and nationalities have had long and enduring relations with the small unique nation over time.
WLCU World
Our International Partners
The World Lebanese Cultural Union International has chapters in Africa, Europe, North America, South America and South-East Asia. Follow the latest news and media releases issued by the International WLCU with headquarters located in New York, USA.