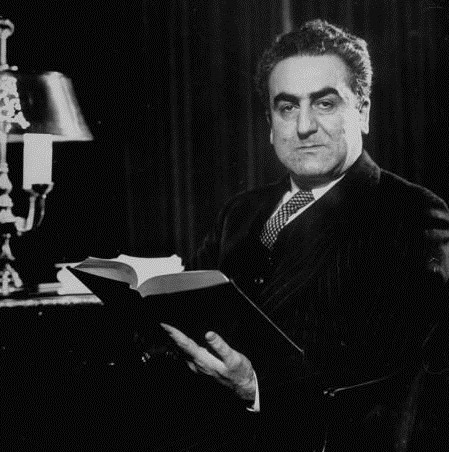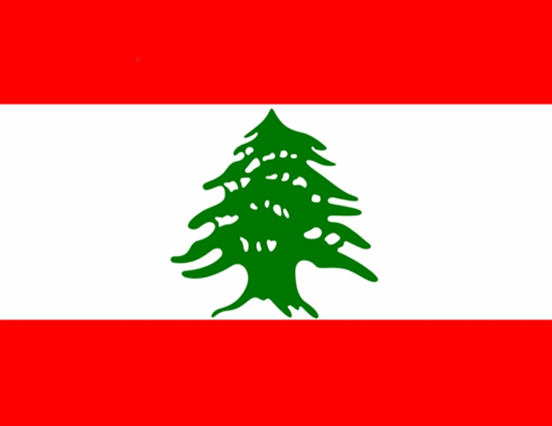 WLCU Sydney
Dr Charles Malik Award
Submissions are now open for the WLCU Sydney's annual Dr Charles Malik Award. This annual writing competition was first held in 2022 and is open to all persons aged 15 years and over (at the time of submission). 
The Award is named in honour of Dr Charles Malik, the first United Nations Ambassador for Lebanon who also significantly contributed to the drafting of the Universal Declaration of Human Rights in 1948.  Dr Malik was a distinguished academic, philosopher, author, diplomat and politician that became President of the Commission on Human Rights and the United Nations General Assembly.
We invite entrants to prepare an essay on a topic of choice, which must include a Lebanese theme, in accordance with the requirements outlined in the Dr Charles Malik Award Rules.
2023 Competition Details
Entries open:
15 January 2023
Entries close:
18 November 2023
Submissions:
May be made via a PDF or Word Document e-mailed to: info@wlcusydney.org.au
Entries should be a maximum of 3,000 words, however shorter entries are permitted
Enquiries:
Please contact us via e-mail at info@wlcusydney.org.au
Award Ceremony:
Saturday 2 December 2023 at the WLCU Sydney Khalil Gibran Gala Dinner (Sydney, Australia)
Results:
All entrants will be notified of the results via e-mail
Award Rules:
Please see above for the link to the Dr Charles Malik Award Rules
Non-English entries:
An English translation must be submitted in order to be judged
Awards 2023:
1st prize A$1,500 plus a Montblanc pen to the value of $1,000 2nd prize A$1,000 plus a Montblanc pen to the value of A$750 3rd prize A$750
2022 Award Winners
Congratulations to all those who were recognised as high-calibre entrants in the inaugural essay writing competition held in 2022.
Click on the hyperlinks below to read the outstanding quality of the submissions in full.