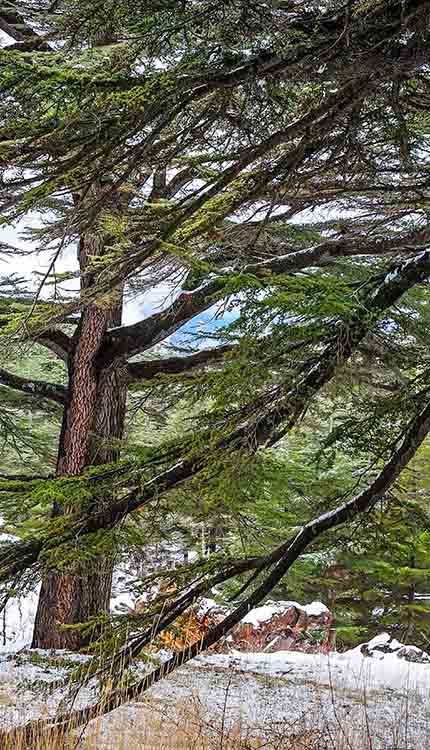 Our Mission
About The WLCU
The WLCU is a civil institution, independent and non-governmental, non-political, non-sectarian, non-religious and non-profit making. The WLCU was established to ensure the preservation and propagation of pride in the Lebanese culture and its manifestation throughout the Diaspora and is autonomous and independent of any governmental institution either within the Republic of Lebanon or elsewhere in the world.
The WLCU was formed to ensure the preservation and the enhancement of the collective contributions made by the people of Lebanon. The WLCU aims to attain each of the following objectives:
to enhance, promote and foster the spirit of cultural pride, integration and allegiance of the Lebanese people throughout the Diaspora to their host nation;
to share in and promote for the benefit of their adopted nations within the Diaspora in all fields (particularly in education, culture and societal values of the Lebanese folklore and history promoted by the WLCU as a cultural and philanthropic institution on a strictly non-profit basis); and
to declare that the WLCU's Mission Statement is consistent with the principles of the Charter of the UN.
The WLCU shall endeavour to encourage the Lebanese Diaspora to organise and to be effective as a bulwark for Lebanon in its determination to remain sovereign, independent and democratic. The WLCU further endeavours to both preserve and spread Lebanese culture among the Lebanese emigrants, their descendants and the people of such host nations.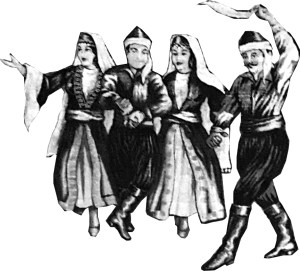 The Why
Our Aim and Objective
Our objective is to promotion and support of international and regional programs,
congresses, conferences, festivals, study tours, exhibitions, and other related activities; as it relates to Lebanese culture in the diaspora.
The aim of the WLCU is to enrich, promotion and exchange of artistic pursuits by supporting individuals, events and cultural activities generally for all members and their guests throughout the Diaspora. WLCU is also aimed at fostering cooperation with likeminded international organisations with a related interest, in particular, those affiliated with the United Nationals.
The Founder
Charles Habib Malik
A Lebanese academic, a diplomat, and a philosopher. He served as the Lebanese representative to the United Nations, the President of the Commission on Human Rights and the United Nations General Assembly, a member of the Lebanese Cabinet, a national minister of Education and the Arts, and of Foreign Affairs and Emigration, and theologian. He was responsible for the drafting and adoption of the 1948 Universal Declaration of Human Rights.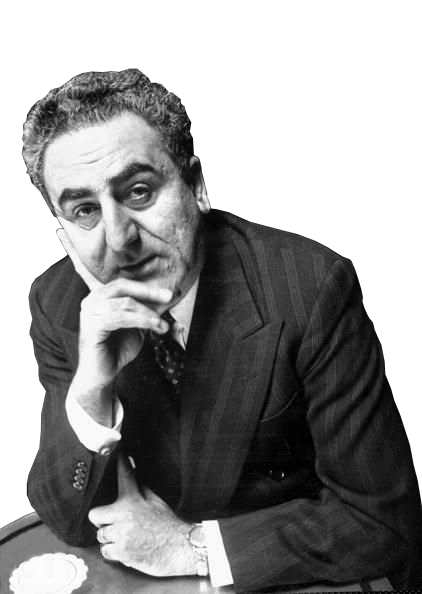 The Culture
The power of Lebanese culture touches all, large and small: the music; the dance; the art; the literature culminate in a truly unique experience that is and can only be Lebanese. Yet all culture is forever evolving to that the Lebanese culture of today is uniquely temporal and flows smoothly from generation to generation.
It is like a beat that sounds a note in every song; it is a step that moves in every dance; it is a heartbeat that elevates the soul to a world beyond the physical.