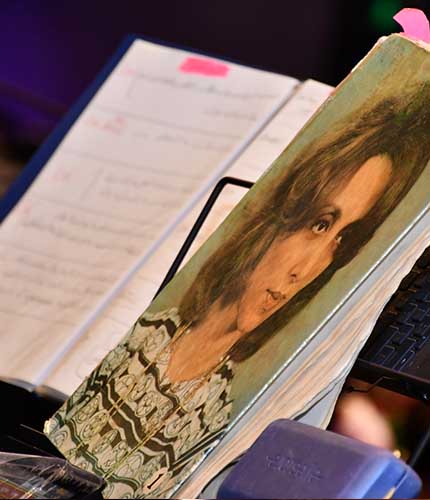 Culture:
Music
Many Lebanese stories live through songs and famous scores. It is important that these pieces are preserved and also become a stepping stone for future talent and new sounds.
In many cultures, consuming music is just as important as consuming food. Lebanese music is distinctive and is an essential focal point in celebrating different moments in life. The sound of one instrument, the Lebanese drum can invoke joy and sadness within strikes.
From the next Frank Zappa to the future Fayrouz, we'd love to hear from you.
We're Starting A Band!
WLCU Sydney is establishing a band to take advantage of the musical talents of our membership! If you play a musical instrument (regardless of the type) and would like to join us we'd love to hear from you. It is open to all ages and levels of experience and will be an opportunity to come together, have fun and network.
At this stage we're putting together a list of interested members and the instruments they play, so please fill in the form below, we'd love to hear from you.
Contact Us
We'd Love To
Hear From You
Tell us more about you and your work. We'd love to hear about how people are embracing musical talents or passion...