Sincerest Thanks To Our Sponsors
Events like our recent HSC Distinguished Achievers Awards require a hundred hours of time from both the WLCU Sydney and WLCU Sydney Youth Committees and many other volunteers. However, even with all this support, it would not be possible to host such a function without the generous donations of our corporate sponsors, raffle prize donations, flower sponsors and Lebanese sweet donations.
We are so grateful for their generosity and ask that you utilise their wonderful services when possible. We are proud to list them below.
Corporate financial sponsors

Established in Australia for over 35 years, ABAL Banking has a continued focus on fulfilling our commitment to our customers and community: delivering Reliable, Responsible and Capable banking.

 Alspec is the market leader in the design and distribution of innovative aluminium systems to the architectural, residential, industrial and home improvement markets. Our continuous investment in research and development ensures the latest technologies and design principles are applied in our extensive range of advanced systems. 

Binah is a construction industry leader, focusing on quality delivery, professional solutions, and exceptional results. With a commitment to building lifelong partnerships, they are dedicated to empowering both their clients and the community.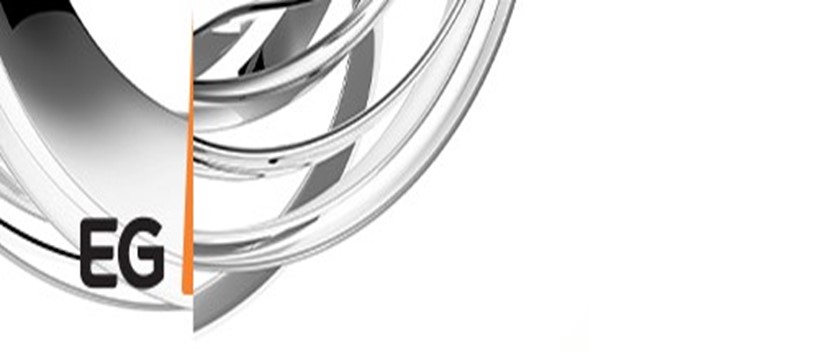 EG Funds is part of the EG Group and is a disciplined, data-driven investment manager and developer with over $4.3 billion in assets under management. EG invests in real estate on behalf of institutions and private wealth investors to generate outstanding returns and lasting positive social impact.

Hannas is a privately owned property development and civil infrastructure company. Servicing a host of clients and partners across Australia, Hannas is dedicated to excellence, innovation and integrity.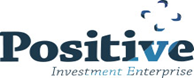 Positive Investment Enterprise is one of Australia's leading property developers operating under the "Kew" brand – providing stylish, innovative properties which set new benchmarks in living and comfort. The team's vast experience across multiple property segments ensures the highest standards in the design and delivery of every project.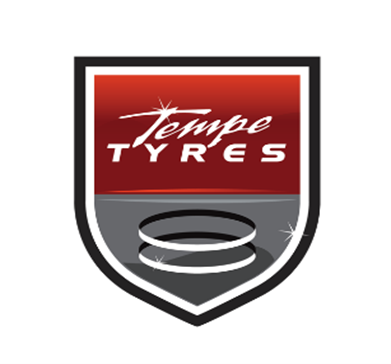 Tempe Tyres is a one stop solution for tyres and wheels. We treat our customers as family and treasure a long-term trusted relationship where we build reliance, confidence and reassure value on every experience. Our vision is to be recognised as the largest trader of tyres and wheels in Australia and to serve customers with absolute value for what they spend.

For over 50 years, as Cantarella Bros continues to grow and evolve, so does their brand portfolio. Vittoria Food & Beverage is the largest pure coffee company in Australia selling approximately 1.3 million cups every day to cafés, restaurants and supermarkets. They are a major supplier and importer of European ingredients and beverages ranging from sweets to pantry delicacies.
Gift sponsors

ATM Flowers – wholesalers at Flemington Markets. 
Thanks to Ted Doueihi for the beautiful arrangements donated on the night. ATM flowers is located at stand 42, Sydney Flemington Market, and is happy to sell to retail customers.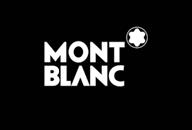 Montblanc – Meisterstruck pen.
Montblanc is a German brand which was inspired by the highest mountain in Europe and always reminds us to conquer the highest challenge and to maintain the highest standards and quality.

H Investments (John Hayson) – donation of iPad.
Hayson is a Sydney based investment company specialising in residential and retail development in NSW & Victoria.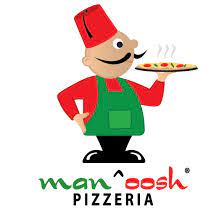 Manoosh Pizzeria 
Award winning pizza restaurant, serving Sydney's best freshly baked pizzas and yummy wraps. Includes many Lebanese favourites!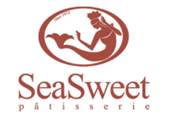 Sea Sweet Patisserie
SeaSweet Patisserie was founded almost 50 years ago and has become a premium destination for Middle Eastern sweets in Lebanon. In Australia for almost 15 years, SeaSweet produces consistently delectable treats that embody the richness of the Middle East and the exotic flavours of Europe with every delicious bite. Thank you for the wonderful selection of sweets on the night!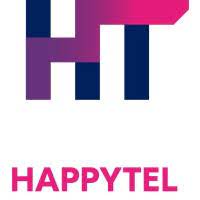 Happytel
A global leader in mobile device accessories and repairs.
Thank you!