Sincerest Thanks To Our Sponsors – Rome Comes To Lebanon 2022
Events like our recent Rome Comes To Lebanon Gala Event require a multitude of support. It would not be possible to host such a function without the generous donations of our corporate sponsors, raffle prize donations, and flower sponsors.
The WLCU Sydney is extremely grateful for the generosity and support of our fantastic Sponsors, and we ask that you utilise their wonderful services when possible.We are proud to list them below.
Corporate Financial Sponsors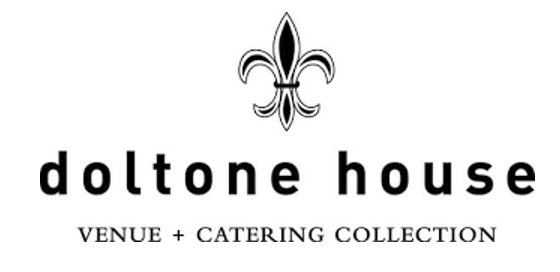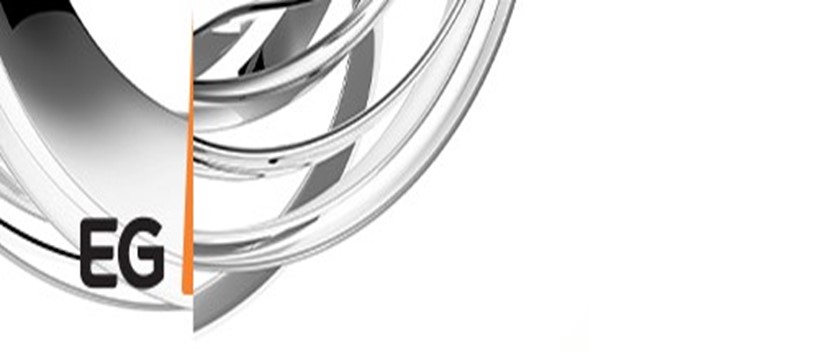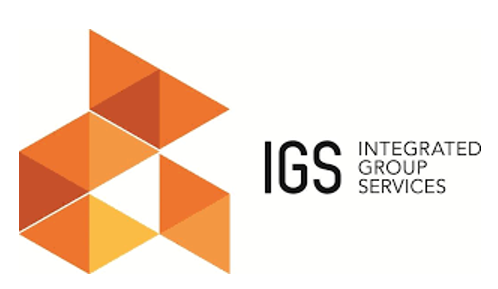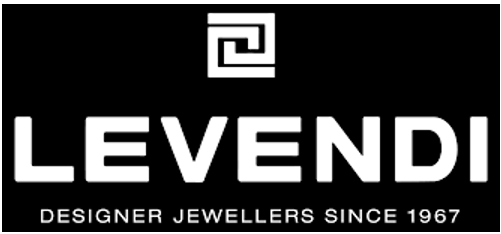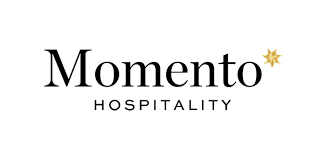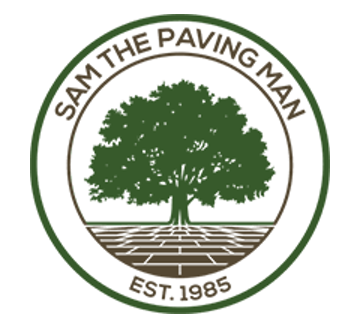 Gift Sponsors

ATM Flowers – Wholesalers at Flemington Markets. 
Thanks to Mr. Ted Doueihi for the beautiful arrangements donated on the night. ATM flowers is located at stand 42, Sydney Flemington Market, and is happy to sell to retail customers.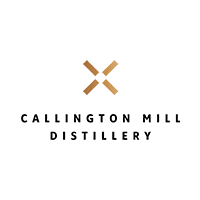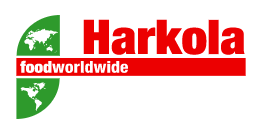 Thank you!